Zerply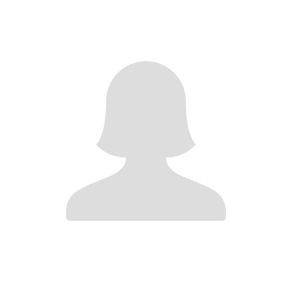 Christopher P. Knight
Litigation Lawyer – Construction, Property, Technology.
Calgary, Alberta, Canada
Request to Book
Chris is an Alberta and British Columbia civil litigator who provides advice and representation in complex commercial litigation court actions, with an emphasis on construction, property, and technology issues. He has successfully prosecuted a variety of builders' lien, delay, deficiency, breach of contract, negligence, debt, and collections actions, and he has represented owners and contractors in a variety of property, construction and technology matters.
Education
LL.B. (Bachelor of Laws)

The University of Western Ontario

2004 - 2007

B.A. (Bachelor of Arts)

Simon Fraser University

1996 - 2003